India's first GIS company
Founded in 1993, ML Infomap works in the B2B and B2G space and focuses on Geographic Information Systems (GIS), Remote Sensing, applications development and Systems Integration.
With our end-to-end full stack GIS capabilities, we provide innovative solutions for Fleet Management, Smart Cities, field service management, apps for defence, research, and development sectors We ensure quick and efficient adoption of GIS into workflows and decision making and provide the best vector digital maps of India for location apps, map visualisation, spatial analytics, and modelling.
We have responded rapidly to changed customer needs in COVID-19 pandemic situation and continue to support clients without interruption.
We develop customized algorithms and APIs, using technologies like Cloud, Machine Learning, Big Data, IOT, Remote Sensing, GPS, Drone and VTS. We work on GIS OEM technology from ESRI and Open Source.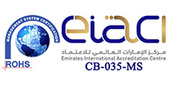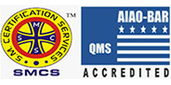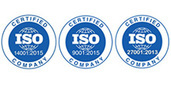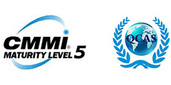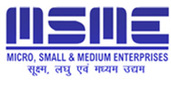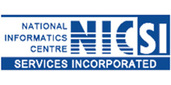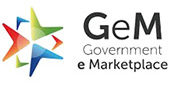 Our strong and capable team of IT/GIS professionals have high levels of academic distinction, skills and years of work experience. Our team includes geographers, spatial data analysts, software engineers, specialists in GIS, Remote Sensing and other geospatial domains.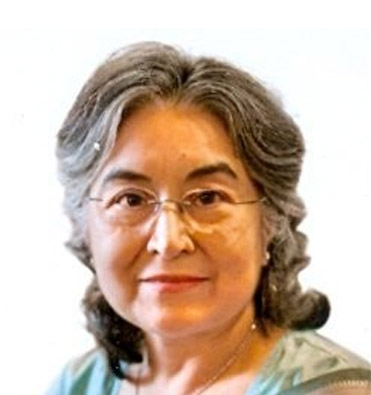 DR MANOSI LAHIRI (Founder)
We differentiate ourselves by providing the essential ingredient in GIS applications: reliable digital maps. Our innovative approach is to incorporate location in our solutions and demonstrate its value in problem solving.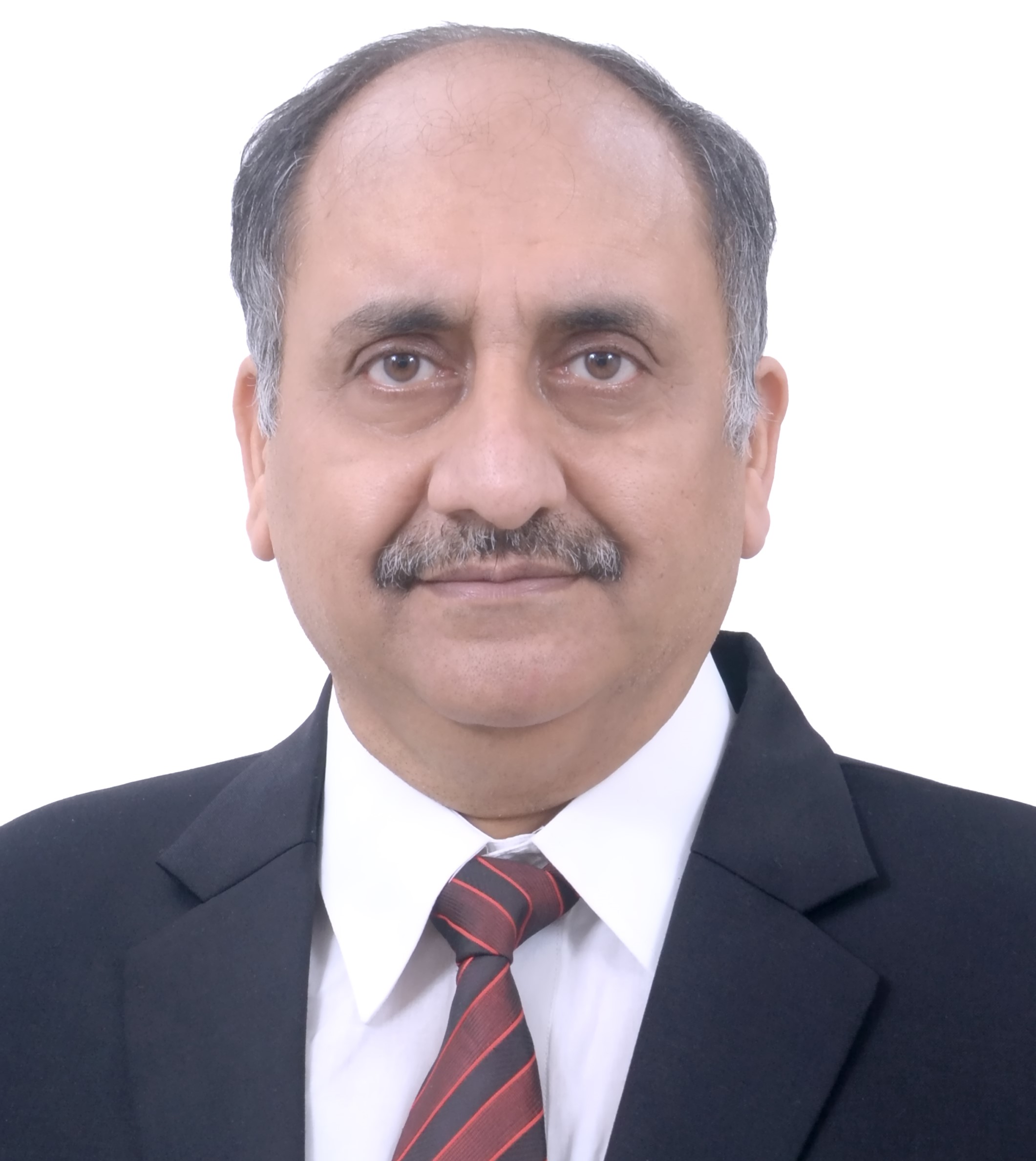 DR ATUL KAPOOR
Since 1993 we have provided digital maps and GIS solutions to large and small businesses. GIS is now embedded in many IT solutions. So, I see its benefits spreading further, into new domains and geographical areas.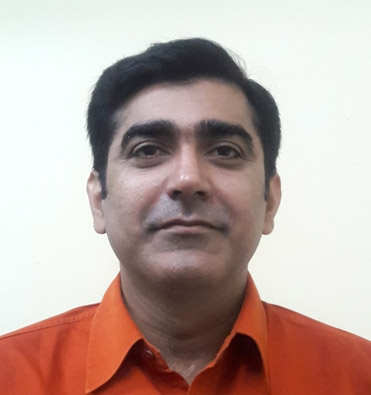 ADITYA SAREEN
Our company's policy is to adopt new technologies, work on multiple platforms, and serve specific verticals. Our software development capabilities, and ability to support projects both on site and off site, have produced great results.